DOG PHOTOG PRIVATE STUDIO SESSIONS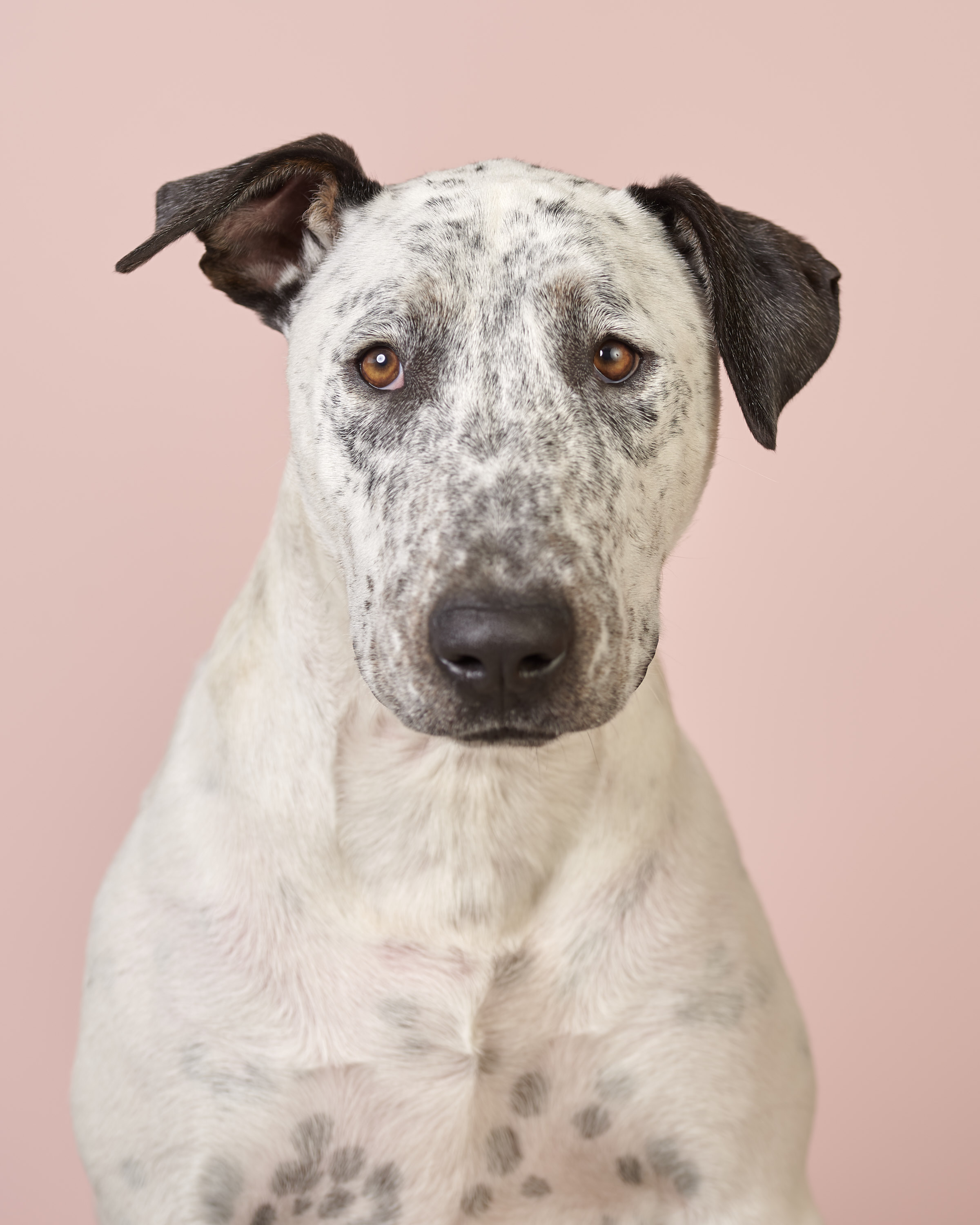 Dog Photog now offer private studio sessions at our space in Collingwood, or in the comfort of your home. It's your chance to get a timeless and stylish artwork featuring your very own dog. Unfortunately our furry friends are with not with us for nearly long enough. Investing in truly special framed imagery of your dog is something you won't ever regret.
We like to keep it simple at Dog Photog, so right now we offer two options - classic black & white sessions, or colour sessions. Our archival fine art framed prints are second to none. They really are a cut above the standard offerings you may have seen. Prints are fine art, archival quality, cotton rag paper. Frames are real wood Victorian Ash, dry mounted with UV protective coating. Made in Melbourne by respected artisans.
Black and White Session - $150
Black & White Sessions. It may be a cliché, but black & white never goes out of style. It's a timeless medium that allows us to capture the classy side of any pooch. We customise our studio lighting set up to best bring out your dogs' features. At Dog Photog we know every dog is different, and we create just the right moods to best suit your dogs personality.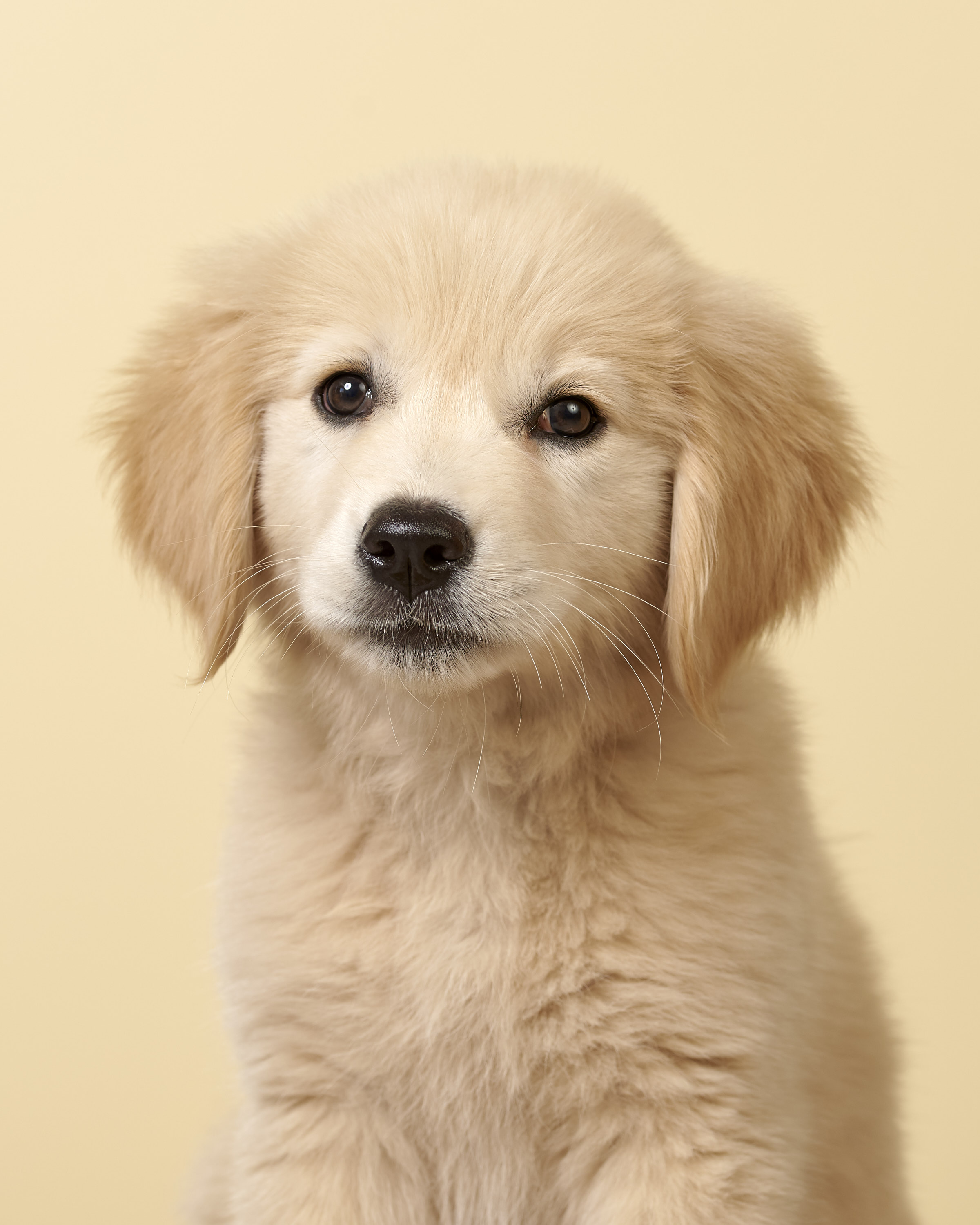 Colour Session - $150
Although we love black & white - we can't deny that we are obsessed with colour at Dog Photog.
We offer a range of custom backgrounds created especially for photographing your dog. Our clients are welcome to select the colours they think will best suit their dog, aesthetic, and decor if they plan to display one at home.
Cant Decide? Get both!
Colour and Black & White Session - $250
Can't decide? Get both! You'll get twice as many photos to choose your favourites from, more variety from your dog, and more time to have fun on set. Choosing both Colour and Black & White really is the best of both worlds. It allows us to capture a beautiful and timeless portrait of your pooch, and to loosen up a bit and capture their cheeky side too. What more could you want?!
Dog Photog at Large
If you can't make it to one of our studio days, or you would prefer to have the session in your own home, we now offer - Dog Photog At Large. We bring our professional studio setup to you for a $50 surcharge. if you live in metropolitan Melbourne. Please contact us before you book if you are outside of Melbourne or interstate.
How it Works

Sessions usually run for about 60 - 90 minutes.
Session fees include -
An initial consultation via email or phone

Your private session shoot

All the treats your dog can eat

Image review consultation with us. We show you your best shots from the day and assist you in choosing your artworks.

Do you have more than one dog? Extra dogs are $50.

Session fees do not include digital files or prints. Click the link below to see our full product price list.